At present, most of the people are using headphones to hear their desired songs or music lonely. It makes them to fully fill up with happiness and it allows them to enjoy without getting distraction and disturbing others.
But have you ever think about the side effects of using headphones? Once when you started analyzing it the hidden harmful effects of headphones would make you to put in worries.
The technology would have positive as well as its negative side and when you want to stay a happy and pleasant life there is a need for you to analyze the cons of using headphones before going to make use of it.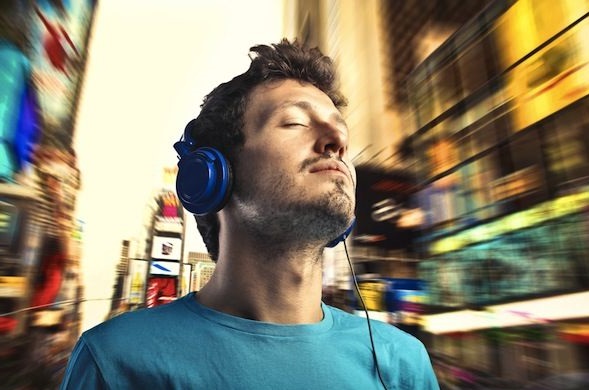 What are the problems that you would face when you started using headphones?
It makes you to lose your hearing sense
Almost all the headphones are exposed to your ear to high decibels sound that would cause a serious injuries and damages in your ears, even there are possibility for you to lose your hearing power.
Lots of possibilities are there that creates some ear infections
Most of the high quality branded headphones would require you to place them in your ear canal. Once when you started using them regularly it restricts the flow of the air canal and creates ear infections.
It creates ear numbness
When the usage of the headphones extended there are numerous of reasons are there that leads to the ear numbness. Along with that you might also have the chance of losing your hearing ability temporary.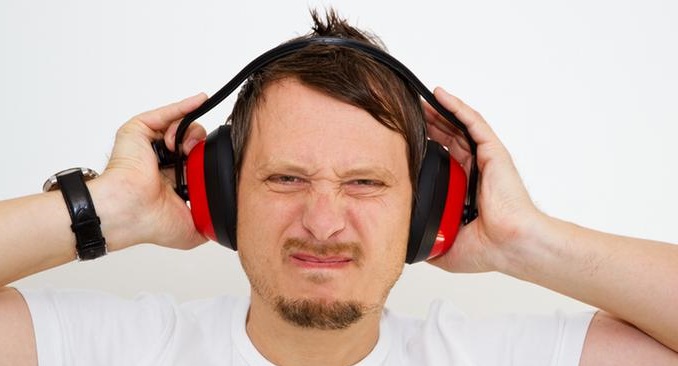 Get irritated and pain
If you are lover of hearing the music with high volume then it would lead to the ache in your ears, you might face a severe pain not just in your ear but also in your adjoining parts.
These are just few problems that you would face when you are making use of headphone for long hours. When you like to avoid those terrific problem, plan and make use of your headphones according to that.